BERLIN FASHION FILM FESTIVAL
BEST COSTUME (2021)
BERLIN FASHION FILM FESTIVAL (BEST COSTUME)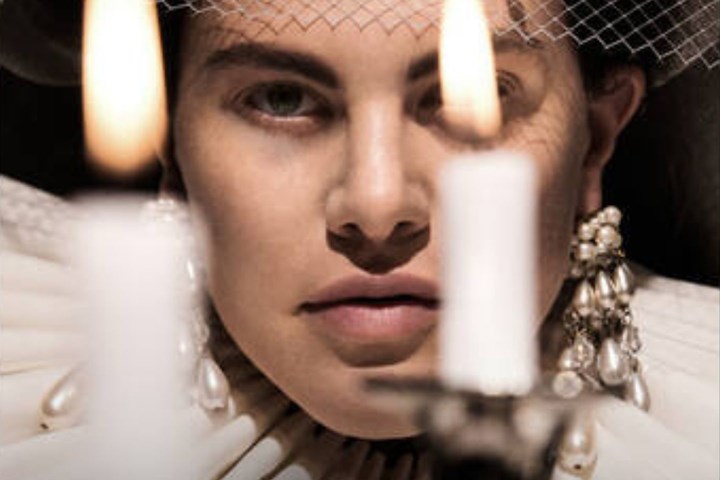 JPG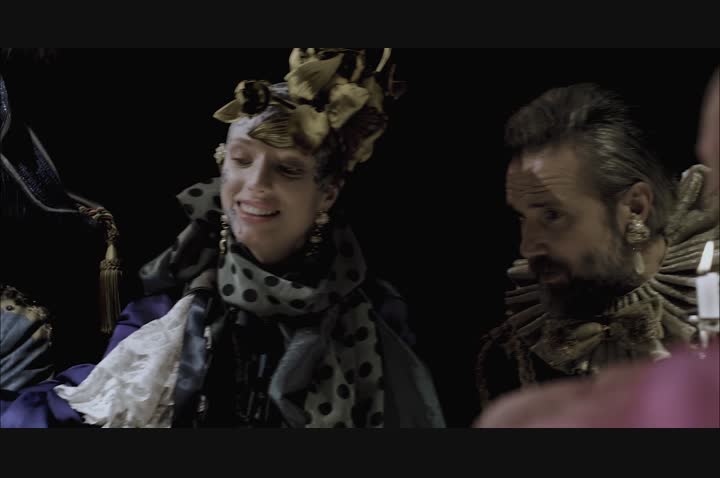 MP4 2m:52s
Last Remains - Schön! Magazine
Milky Way Berlin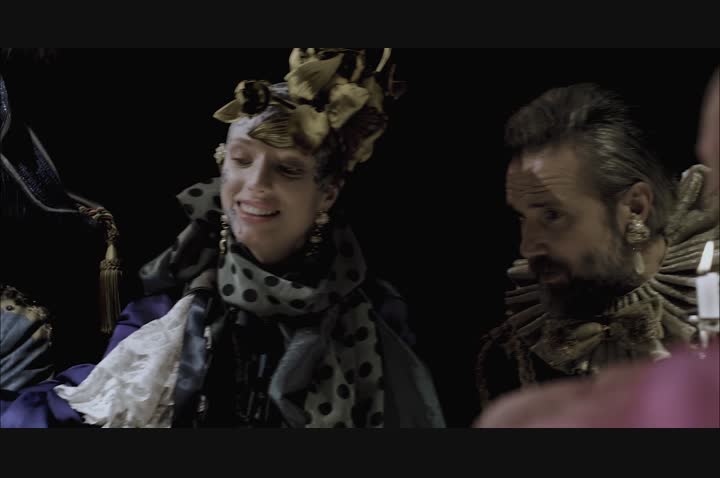 Shortlist
Title of Piece:
Last Remains
Brand:
Schön! Magazine
Production Company:
Milky Way Berlin
Client:
Schön! Magazine
Director:
Irene Cacciarini
Emerging:
1
Producer(s):
Matteo Banchi, Luca Bonacina
Director of Photography:
Aksinja Bellone
Costume Design:
Pablo Patanè
Hair & Makeup:
Erisson Musella, Andrea Collina, Giuseppe Palladino
Music/Sound Design:
Vincenzo Pizzi
Visual Effects:
Nicolò De Vecchi
Writer:
Chiara Cacciarini
Additional Credits:
Special thanks to Gianluca Cantaro, Pasquale Bonfilio and Marco Sestan
Short Synopsis:
Last Remains is a fashion film which talks about the effects of the exploitation of the natural resources by human beings, and of our own impotence in front of the irreversibility of the situation.

"Last Remains" initially looks like an elegant and gorgeous feast, but quickly reveals itself to be nothing more than the last supper in the history of mankind, where the hostess's toast, played by Melania Dalla Costa, exposes the illusion of it all, the last thing they have left to consume.