BERLIN FASHION FILM FESTIVAL
BEST DOCUMENTARY / PORTRAIT (2021)
BERLIN FASHION FILM FESTIVAL (BEST DOCUMENTARY / PORTRAIT)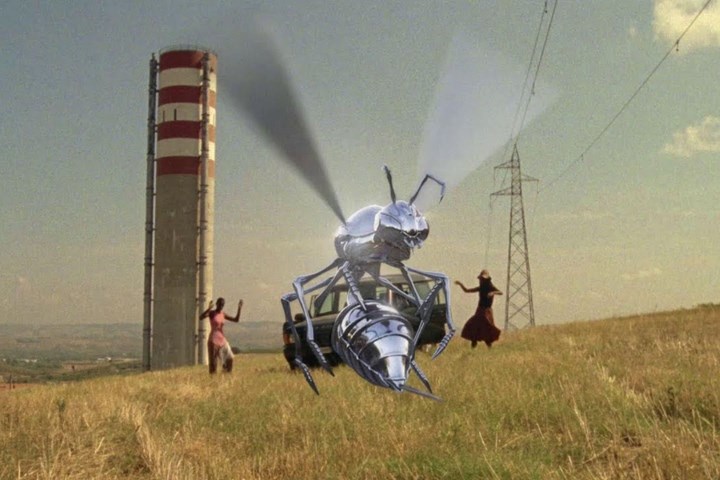 JPG
YOUTUBE 4m:41s
Sting Like a Bee - Piaggio
A C41 project
Shortlist
Title of Piece:
Sting Like a Bee
Brand:
Piaggio
Production Company:
A C41 project
Director:
Leone
Emerging:
0
Producer(s):
Alice Chauvain
Art Director:
Isabella Petricca, Carlo Banfi and Inga Lavarini
Creative Director:
LEONE and Nico Carrassi
Editor:
Vittoria E. S
Director of Photography:
Giuseppe Favale
Music/Sound Design:
Music: Ze in the Clouds , Sound Design: Guido Smider
Visual Effects:
Antonio Cottone
Writer:
Nico Carrassi
Additional Credits:
Producer - Beatrice Lebrun
Additional Credits:
Stylist - Aurora Zaltieri
Additional Credits:
Line Producer - Antonio Cilli
Additional Credits:
Production Assistant - Ettore D'Ascenzo
Additional Credits:
Bolex Operator - Giorgio Melgrati
Additional Credits:
Colorist - Daniel Pallucca
Additional Credits:
Master at Arms - Paolo Galliano
Short Synopsis:
A modern take on traditional courting, Sting Like a Bee is a musical journey in collaboration with jazz pianist Ze in the Clouds. The short film takes us on a quest in search of love through the streets of the Italian southern town of Vasto. As we follow the adventures of protagonist Nicola Antonini and his friends, we soon learn of the romantic dynamics and interactions that evoke the all too familiar summer days of adolescence.

Sting Like a Bee is a tribute to one of Italy's most iconic vehicles, the Piaggio Ape. Translating as "bee", director Leone Balduzzi draws parallels between the restless bees in search of the sweetest flower and Nicola buzzing around in the hope of catching the attention of Matilde Talia - the prettiest girl in town.