BERLIN FASHION FILM FESTIVAL
BEST SCRIPT / IDEA (2021)
BERLIN FASHION FILM FESTIVAL (BEST SCRIPT / IDEA)
JPG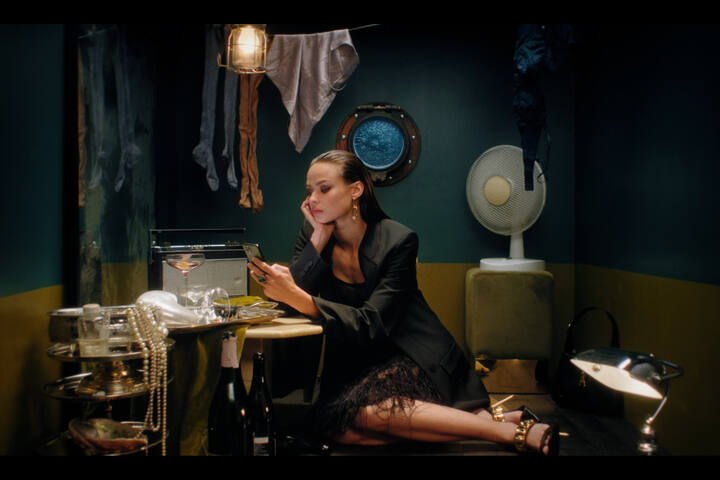 MP4 2m:57s
Through the Storm - Vogue Italy
Nüesch Sisters Productions and MyGosh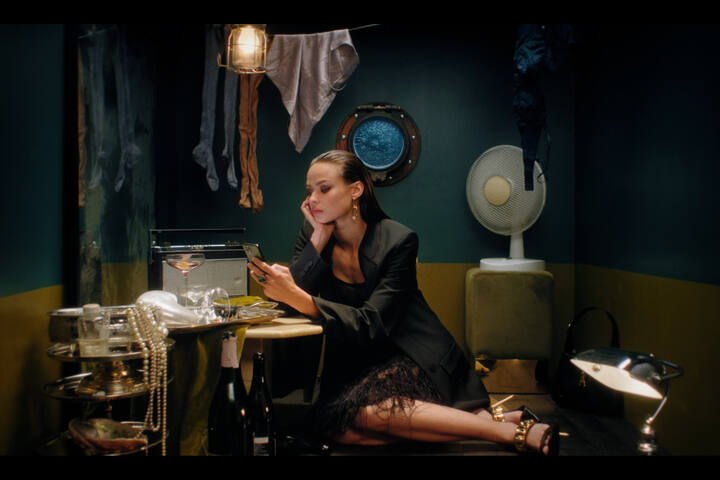 Shortlist
Title of Piece:
Through the Storm
Brand:
Vogue Italy
Production Company:
Nüesch Sisters Productions and MyGosh
Client:
Vogue Italy
Director:
Florine & Kim Nüesch
Producer(s):
Florine Nüesch, Kim Nüesch, Lamar Hawkins
Editor:
Florine & Kim Nüesch
Director of Photography:
Fabio Tozzo
Production Design:
Ramona Gschwend & Selina Perotto
Hair & Makeup:
Nicola Fischer, Sophia Singh
Music/Sound Design:
Matthias Biermann / Sound Design Barking Owl
Visual Effects:
Constantin Vilsmeier, Dennis Tae Wook Kim
Writer:
Florine & Kim Nüesch
Additional Credits:
Stylist: Philipp Junker
Short Synopsis:
Three people. Each isolated to a wooden box. A raging storm of bad news. Is there a light at the
end of this tunnel?