BERLIN FASHION FILM FESTIVAL
BEST FASHION FILM (2021)
BERLIN FASHION FILM FESTIVAL (BEST FASHION FILM)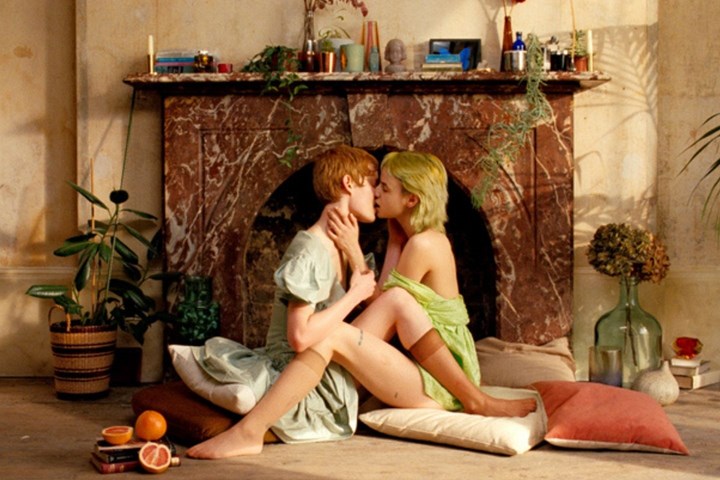 JPG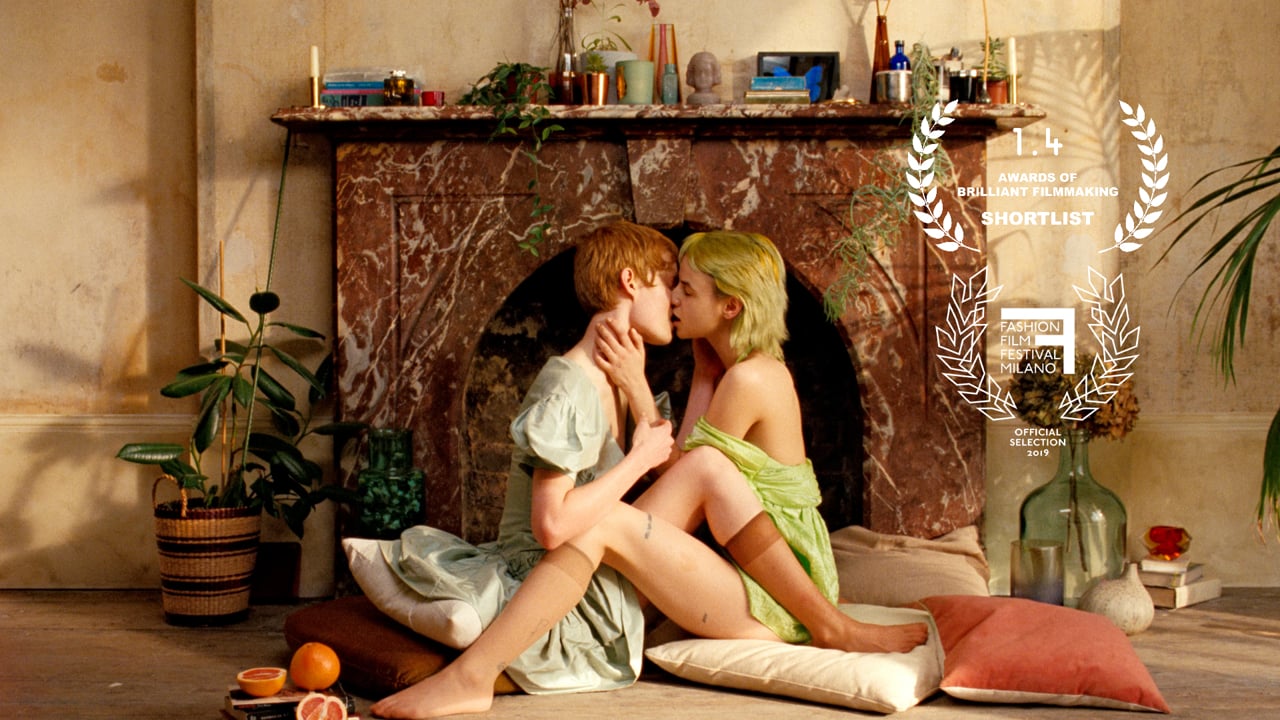 VIMEO 1m:01s
Not Your Girl - Vogue Italia
Object & Animal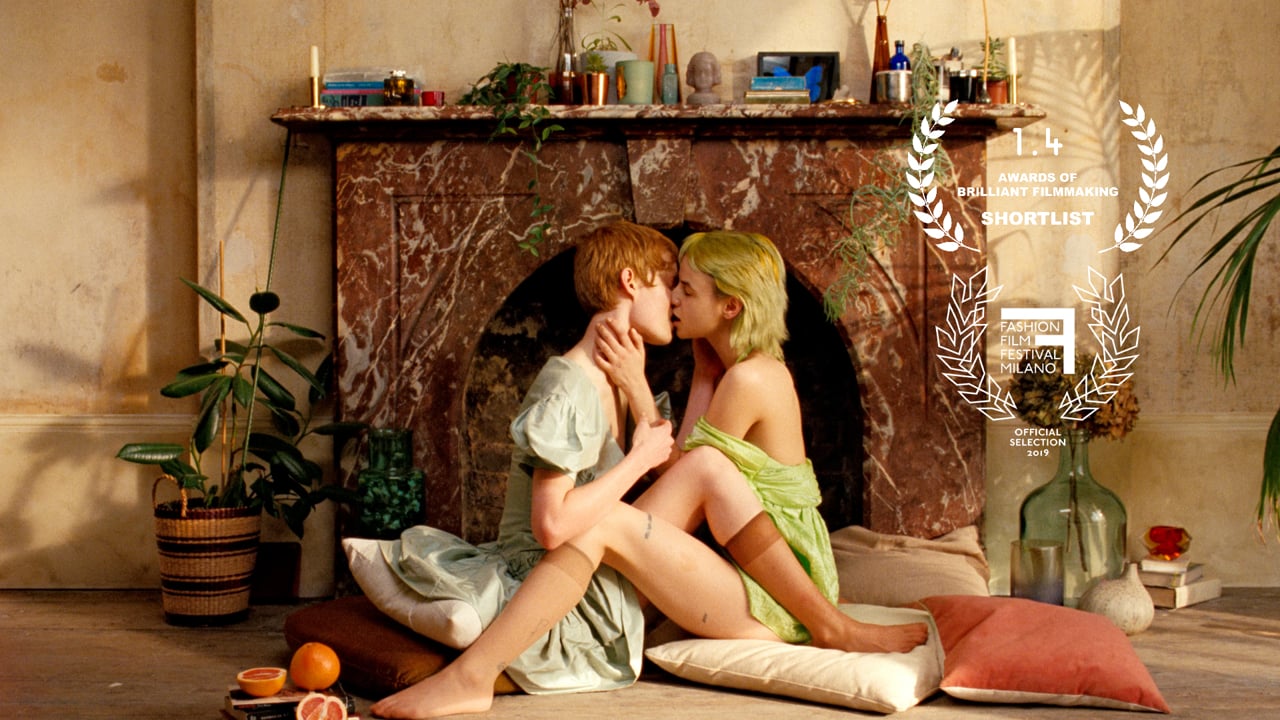 Shortlist
Title of Piece:
Not Your Girl
Brand:
Vogue Italia
Production Company:
Object & Animal
Director:
Stella Asia Consonni
Producer(s):
Morgan Clement and Polly Woollard
Editor:
Ben Crook
Production Design:
Miguel Bento
Hair & Makeup:
Ali Prizadeh and Shinobu
Music/Sound Design:
Brain Rays
Additional Credits:
Styling: Naomi Miller
Additional Credits:
Talents: Liz Ord and Lena Bosch
Additional Credits:
Casting: Troy Casting
Additional Credits:
Grading: Tim Smith @ Cheat
Short Synopsis:
Not Your Girl wants to be a provocative piece, challenging public preconceptions about female body and sexuality.
Crossing over between fashion and portraiture, the film tackles themes such as equality, freedom and diversity, as a celebration of beauty in the mundane.
The project carries the message that a woman can be sensual without worrying about anyone's judgement.