BERLIN FASHION FILM FESTIVAL
BEST SCRIPT / IDEA (2021)
BERLIN FASHION FILM FESTIVAL (BEST SCRIPT / IDEA)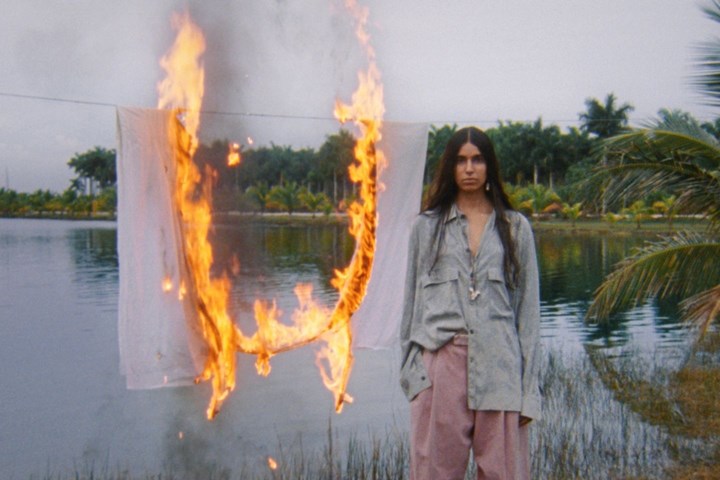 JPG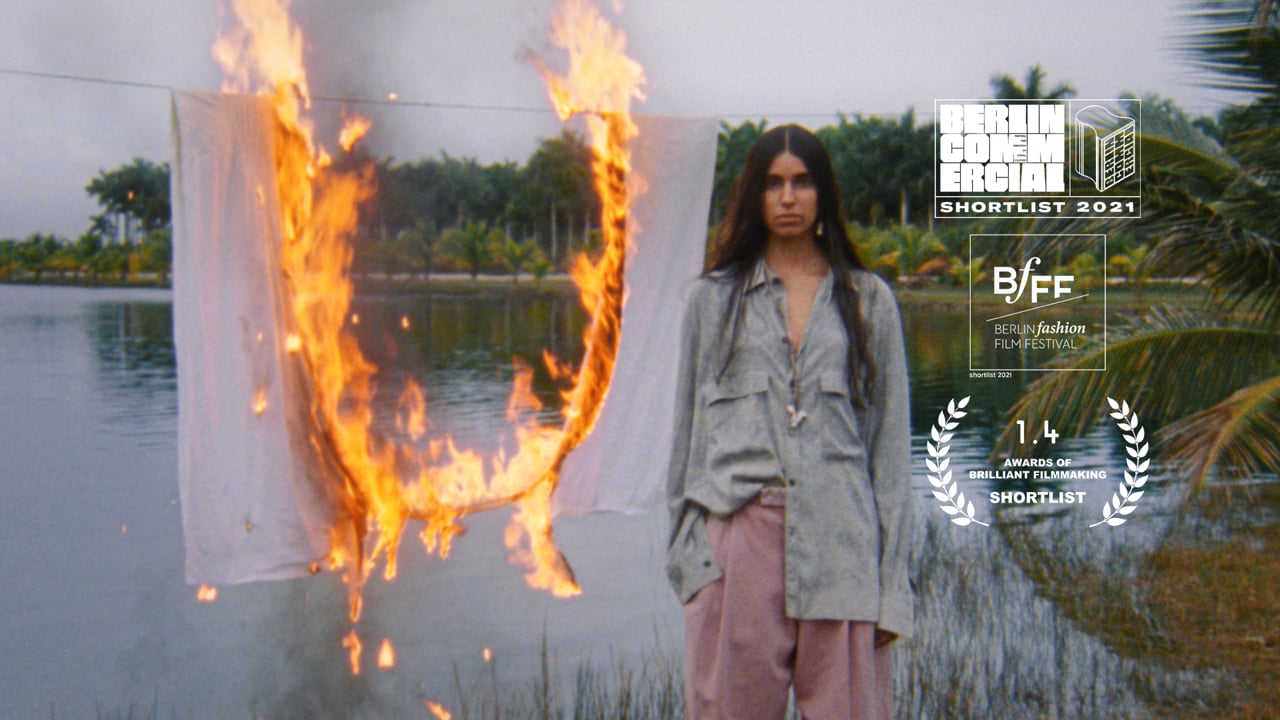 VIMEO 1m:00s
Melting For You - Vogue Italia
Object & Animal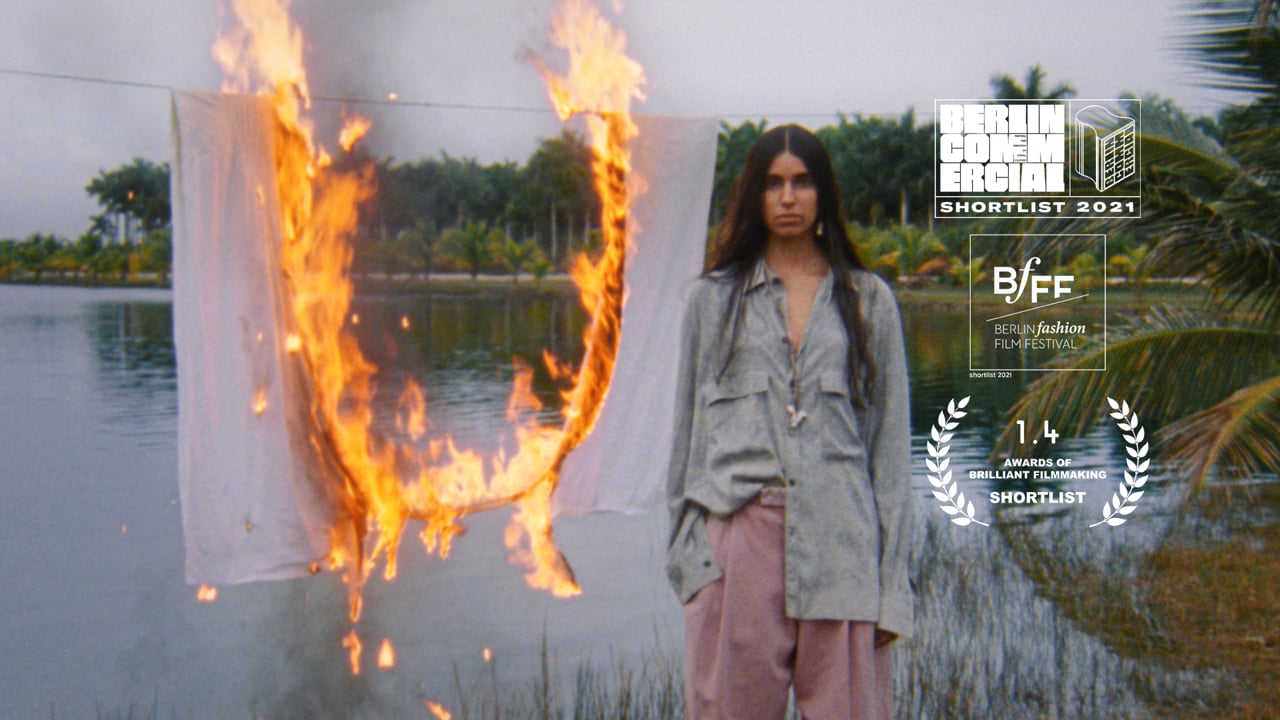 Shortlist
Title of Piece:
Melting For You
Brand:
Vogue Italia
Production Company:
Object & Animal
Director:
Stella Asia Consonni
Producer(s):
Gianni Felice
Editor:
Jack Williams @ The Assembly Rooms
Director of Photography:
Jordan Hall
Costume Design:
Tom Van Dorpe @ Management Artists
Hair & Makeup:
Hair: Oliver Noraz; Make up: Emilio Uribe
Music/Sound Design:
Eagle Blakk
Casting Director:
Ricky Michiels
Props Stylist:
Raquel Tuati
Additional Credits:
Grade: Tim Smith @ Cheat
Additional Credits:
Talent: Anisha Sandhu @ The Society Management
Additional Credits:
Vo Script Writer: Sophie Leseberg Smith
Additional Credits:
Vo artist: Sunday
Short Synopsis:
Melting for You is a piece that highlights the environmental threat of fast fashion.
From the toxic dyes used in the manufacturing to the landfill caused by unsold items, fast fashion is playing a significant role in climate change, rise of sea levels and pollution.
As a director working in fashion, I feel partially responsible for the constant imagery that is put out there instigating unconscious consumerism and its effect on our planet.
With this project, coming to life through the words of Sophie Leseberg Smith and the voice of Sunday, a 5 years old environmental activist from Hackney, east London, I aimed to motivate the viewer towards a more conscious buying habit.
The piece has, at its core, a message. There is power in a small gesture, something that seems insignificant but can actually have a big impact.
It is our duty to take action - we owe this to our planet and future generations.