BERLIN FASHION FILM FESTIVAL 2022
Best Casting (2022)
BERLIN FASHION FILM FESTIVAL 2022 (Best Casting)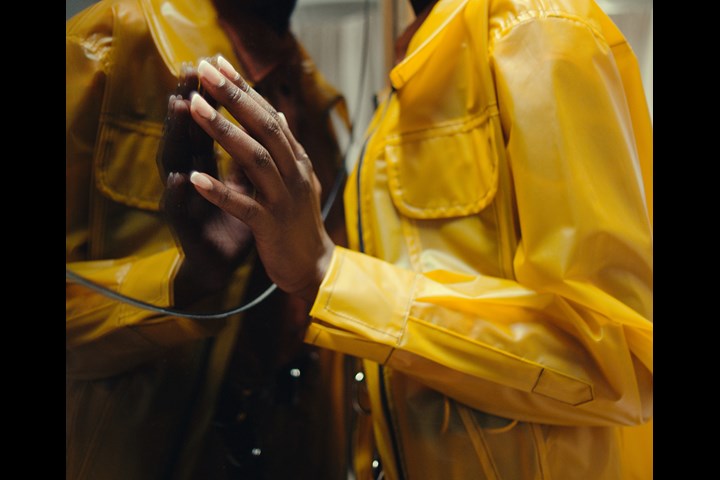 JPG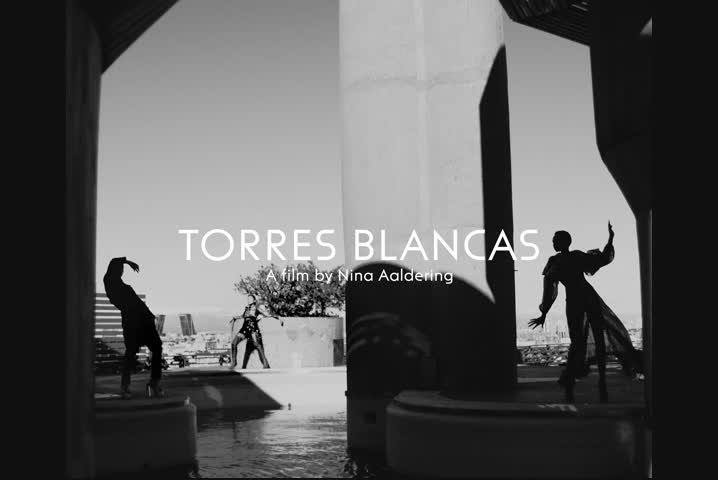 MP4 1m:48s
Torres Blancas
Goodhouse Films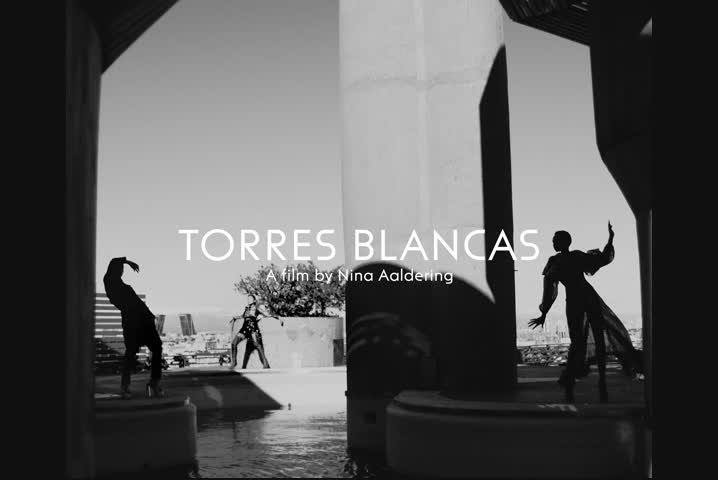 Shortlist
Title of Piece:
Torres Blancas
Production Company:
Goodhouse Films
Director:
Nina Aaldering
Producer(s):
Julian Brinkmann & Tina Dobslaw
Creative Director:
Dolf Bekker
Editor:
Rigel Kilston - Splash Studio
Director of Photography:
Douwe Hennink
Production Design:
Verónica Dichy
Costume Design:
Lucía Lopez
Hair & Makeup:
Lewis Amarante
Music/Sound Design:
Job Poels
Writer:
Nina Aaldering
Additional Credits:
Colour Grading: Joppo
Additional Credits:
1.AD: Lucas Cuevas
Additional Credits:
Creative Concept: Kika Douglas
Additional Credits:
Gaffer: Pedro Sanchez
Additional Credits:
Location Manager: Ander Zubiri
Instagram Tag:
Written and directed by: Nina Aaldering @ninaaaldering Featuring: @elena.lichen, @laramartiniii, @sabi_sabby_model DOP: @douwehennink 1.AD: @mr_stollery Stylist: @lucialopezspinola Hair & Make-Up: @lewisamarante Art Director: @veroniquedichy Editor: @rigelkilston @splashstudios_ams Grading: @joppoindegrot Composit: @cantttalk Music: @massivemusic Creative Development Director: @dolfbekker Senior Music Producer and Composer: @cantttalk Producer: @juliank.brinkmann Producer Madrid: @tinadobslaw Creative Concept: @kikadouglas Produced by: @goodhouse_films Production coordinator: @irenitalafantastica Production assistant: @danielsanchezofc Location manager: @alexanderlocations 1.AC: @dannyoca Steadicam: #JoseMariaMichel Gaffer: @pedrosanchez3020 Spark: @isaacobregonandres Stylist assistants: @samuel_arguinzones @aandreszuluaga Hair & make up assistants: @carrerassmakeup @albasegoviano Art department: @artdirectorjuanfa and #AntonioBatistaWalo Driver: #Cesar Spanish Guitar: @andrescocaaudio Voice over #AldanaPagani Recording Engineer: @tbmposttry Title design: @sousamsouen & #StudioFeiertag @wissuz, @way_productions, @lenso.filmservices, Proyecto Torres Blancas, @analocking, Alberto Gonper, @awanda_perez, @ruben___ruben, @leonel___leonel, @guyonessed, @joffreyjansdirector, @nagami.design, @nadine_ridd
Short Synopsis:
What does beauty mean in our times? Director Nina Aaldering reflects on this question through the story of three women who just bought a new appearance at an exclusive boutique in Madrid who sells faces.

Beauty is a polarizing subject, shrouded in taboos. Its polarizing character is the main theme of the story. Today, we live in constant conflict with all the possibilities beauty has to offer. It has never been easier to buy a new face. You can choose your own beauty now. But are we able to look at each other and ourselves without judgement?