BERLIN FASHION FILM FESTIVAL 2022
Best Digital Fashion (2022)
BERLIN FASHION FILM FESTIVAL 2022 (Best Digital Fashion)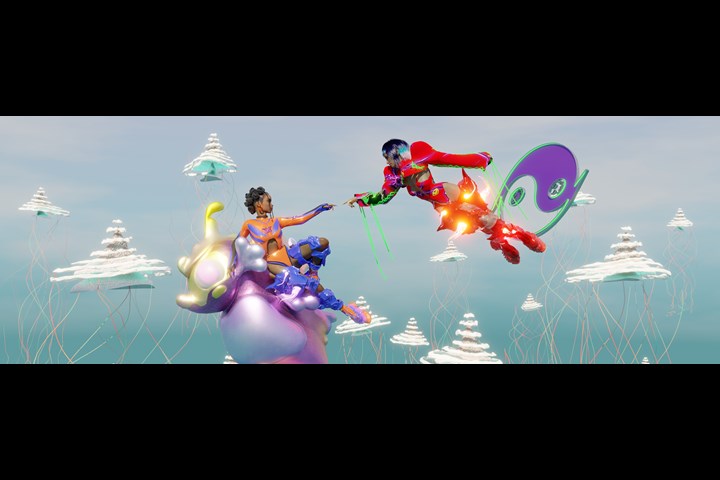 JPG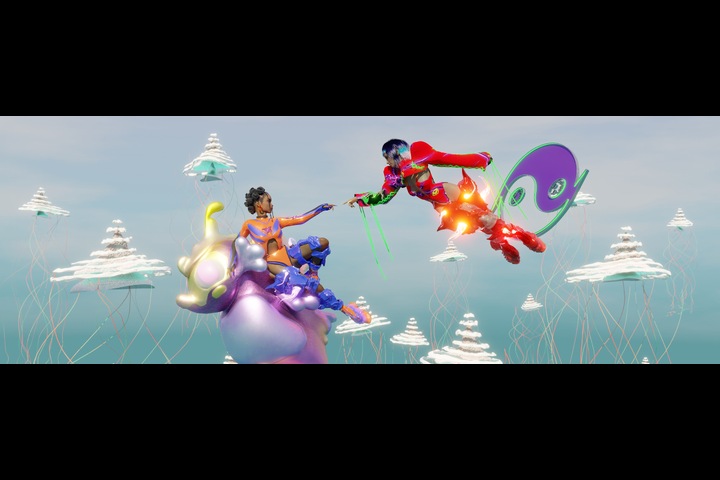 MP4 3m:49s
RARE REALITY - INJURY
REAL PARENT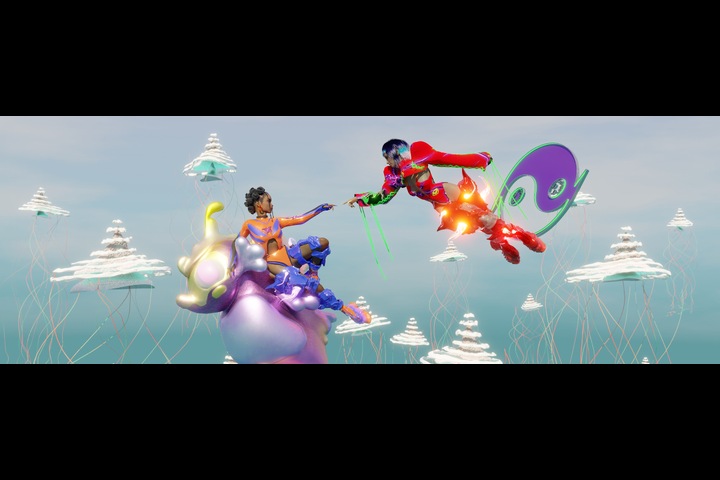 Winner
Title of Piece:
RARE REALITY
Brand:
INJURY
Production Company:
REAL PARENT
Director:
Eugene Leung
Producer(s):
Dan Tse
Creative Director:
Eugene Leung
Production Design:
REAL PARENT
Costume Design:
INJURY
Music/Sound Design:
REAL PARENT
Visual Effects:
REAL PARENT
Animation:
REAL PARENT
Writer:
Eugene Leung
Additional Credits:
CG Environment Design - Henry W Pyne
Instagram Tag:
@theinjury @realparent.co #rarereality
Short Synopsis:
Rare Reality references life on the metaverse. Inspired by Philip K. Dick, the sci-fi fiction writer who wrote about alternate realities, illusory environments and altered states of consciousness; the collection is built on the macrocosm story of characters looking for human touch as they traverse through dreamscapes.
Rare Reality uses the symbol of Yin and Yang to depict its original ancient philosophy that describes how contrary forces are interconnected and interdependent in the natural world and complete each other. Do we have to lose the sense of human touch on the metaverse? Can we maintain a balance between the digital and the physical world like Yin and Yang?
The models are characters, designed as hyper-human, demonstrating power through the ACG-inspired (Anime, Comic, Gaming sub-culture) gender-neutral fashion collection; the pieces are enhanced classics with modern updates. The prints and symbology in the collection includes signature INJURY visuals that speak to the origin of the five elements - wood, fire, earth, water and metal.