BERLIN FASHION FILM FESTIVAL 2022
Best Experimental (2022)
BERLIN FASHION FILM FESTIVAL 2022 (Best Experimental)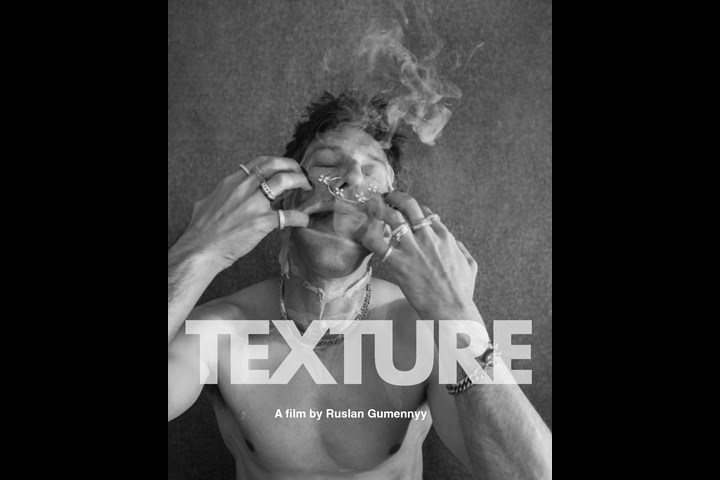 JPG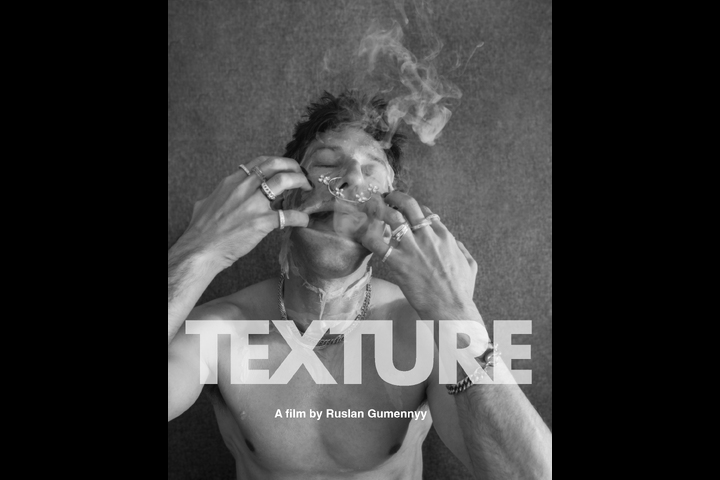 VIMEO 2m:18s
TEXTURE - -
-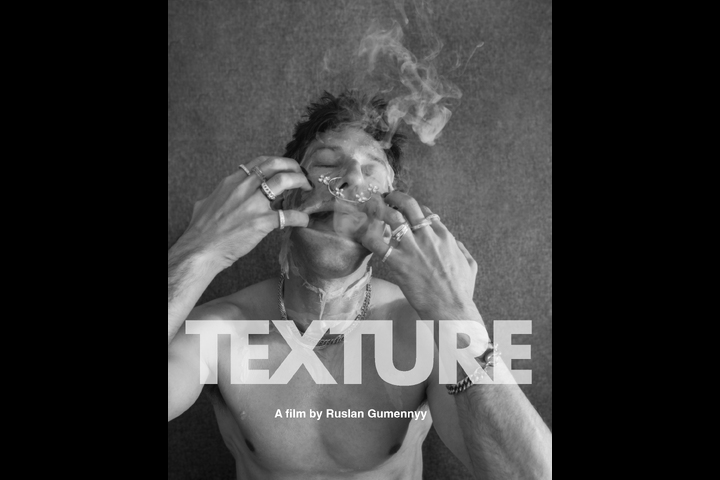 Official Selection
Title of Piece:
TEXTURE
Brand:
-
Production Company:
-
Client:
-
Agency:
-
Director:
Ruslan Gumennyy
Art Director:
Ruslan Gumennyy
Writer:
Ruslan Gumennyy
Props Stylist:
Ruslan Gumennyy
Instagram Tag:
https://www.instagram.com/ruslan_gumennyy/
Short Synopsis:
The fashion video "TEXTURE" is a personal project gothic-inspired. It is almost inevitably a term of abuse, implying something is dark, barbarous, gloomy, and macabre. Ironically, its negative connotations have made it, in some ideals a symbol of rebellion.
Today the words "goth" and "gothic" are popularly associated with black-clad teenagers and mascara rock musicians such as The March Violets, The Cure, Joy Division et al.. Still, the gothic has many layers of meaning.
The gothic look has been an important, recurring theme in contemporary fashion, not only within the goth subculture but in high fashion.