BERLIN FASHION FILM FESTIVAL 2022
Best Hair & Make Up (2022)
BERLIN FASHION FILM FESTIVAL 2022 (Best Hair & Make Up)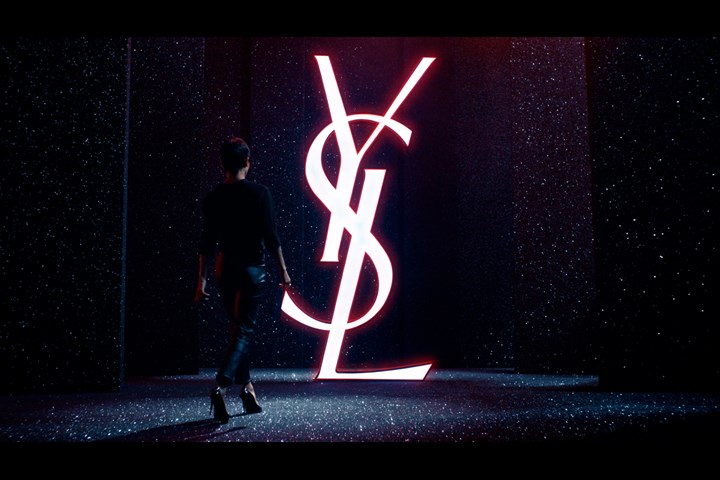 JPG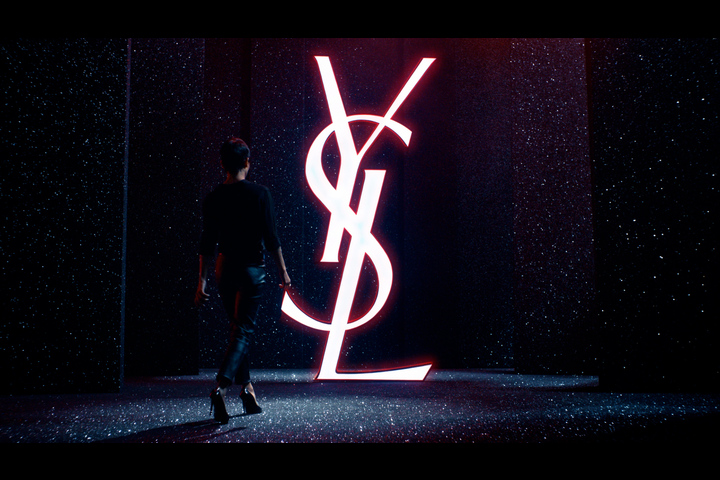 MP4 1m:01s
Black Opium Extreme - YSL BEAUTY
PHANTASM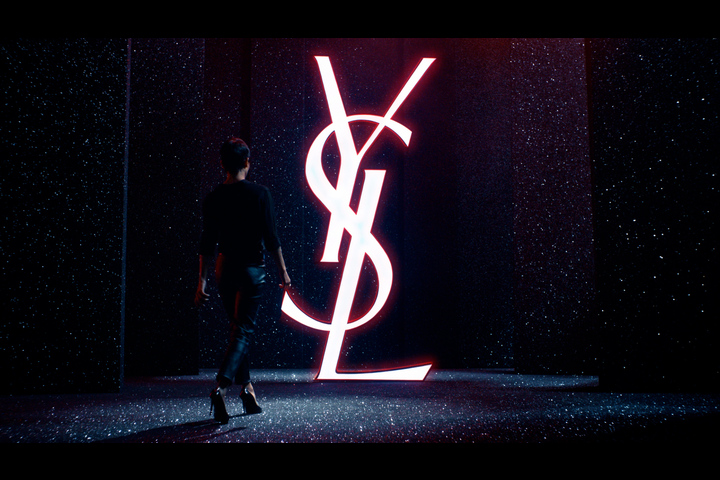 Shortlist
Title of Piece:
Black Opium Extreme
Brand:
YSL BEAUTY
Production Company:
PHANTASM
Client:
YSL BEAUTY
Agency:
BETC Étoile Rouge
Director:
Jonathan Desbiens
Art Director:
Jean-Charles Guillet
Editor:
Dan Serwen
Director of Photography:
Rina Yang
Production Design:
Nathan Parker
Costume Design:
Vanessa Metz
Hair & Makeup:
Melissa Von Tongeren, Tom Pecheux
Music/Sound Design:
Théo Porcet
Additional Credits:
Executive Producers: Gary Farkas, Anthony Bargis
Additional Credits:
Executive Creative Director: Florence Bellisson
Additional Credits:
Talent: Zoë Kravitz
Additional Credits:
VFX: Mathematic
Additional Credits:
Post Production Company: Nightshift
Additional Credits:
Post-Producer: Josselin Dor
Additional Credits:
Compositing: Nicolas Grellier and Cédric Blondelle
Additional Credits:
Post-Producer: Joyce Menger
Additional Credits:
DA/SUP: Guillaume Cottet
Additional Credits:
CGI artists: Roman and Frank
Instagram Tag:
@jodeb @jcgjoy @florence_bellisson @the_rinayang @nathanvonparker @vanessmetz @mvtbeauty @tompecheux @cultnation @zoeisabellakravitz @mathematic.tv @nightshiftcompany @josselin_dor
Short Synopsis:
BLACK OPIUM EAU DE PARFUM EXTREME, the 2021 interpretation of the iconic BLACK OPIUM featuring Zoe Kravitz.

Discover a radical new intensity, powered by an ultra-black coffee note. Boosted by a bold new, ultra-long-lasting dose of patchouli and glammed up with an ultra-feminine white floral bouquet.