BERLIN FASHION FILM FESTIVAL 2022
Best Direction (2022)
BERLIN FASHION FILM FESTIVAL 2022 (Best Direction)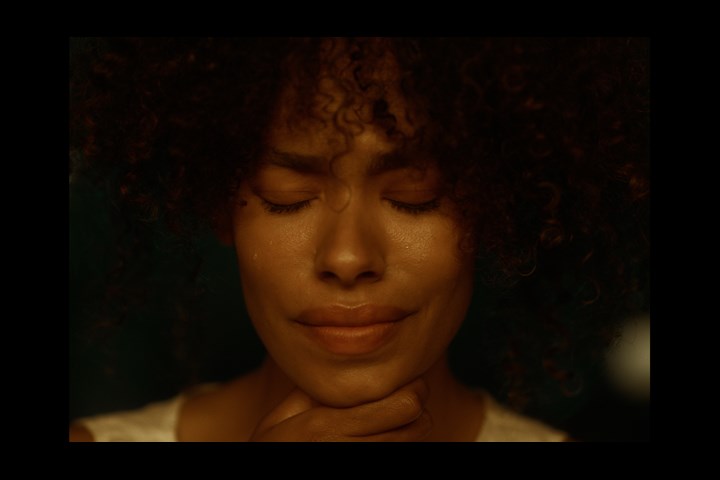 JPG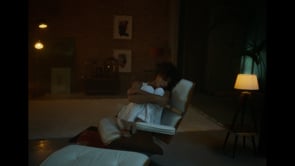 VIMEO 3m:26s
Perspective - JELISA - Official Music Video
n.a.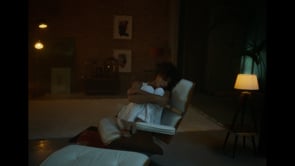 Shortlist
Title of Piece:
Perspective - JELISA - Official Music Video
Production Company:
n.a.
Director:
Jolien Snyers
Producer(s):
Libbe van Dijk
Art Director:
Jurian Vermoolen
Creative Director:
Jelisa Jamy van Schijndel
Editor:
Johannes de Jong
Director of Photography:
Rutger Storm
Costume Design:
Max Zara Sterck and The Next Studio
Hair & Makeup:
Estefania ter Heerdt
Music/Sound Design:
JELISA (music) and Soundsright (mixage/sound design)
Writer:
Jolien Snyers
Additional Credits:
Colorist: Remi Lindenhovius
Additional Credits:
Music and lyrics: JELISA - Producer & keys: Jurgen Gerlofs Mix and master: Killing Skills - Bass player: Aditya Sardjono
Additional Credits:
Wardrobe: Black Design by Max Zara Sterck - White curated outfit by The Next Studio, Fashionology
Additional Credits:
Styling: Jelisa Jamy van Schijndel
Additional Credits:
Gaffer: Thomas Kool
Additional Credits:
Production Manager: Cuba Rebelde
Additional Credits:
Focus Puller: Robert Jaap de Lange
Additional Credits:
Cast: Jelisa Jamy van Schijndel (artist) and Isai Reiziger (drummer)
Additional Credits:
Best Boy and Electricien: Lieneke Veen, Rick Koopman
Instagram Tag:
@byjoliensnyers @joliensnyers @jelisajamy @storm_rutger @_thenewstudio @maxzarasterck #jelisa #perspective
Short Synopsis:
Perspective is a music-video, a story about Jelisa's confrontation with her thoughts when she's alone.

A shift between melancholy and the longing for freedom and 'more' during quarantine can lead to a lot of inner conflicts and is at the same time a beautiful search for self-love, compassion and a clear perspective. But what is the right perspective?