BERLIN FASHION FILM FESTIVAL 2022
Best Documentary / Portrait (2022)
BERLIN FASHION FILM FESTIVAL 2022 (Best Documentary / Portrait)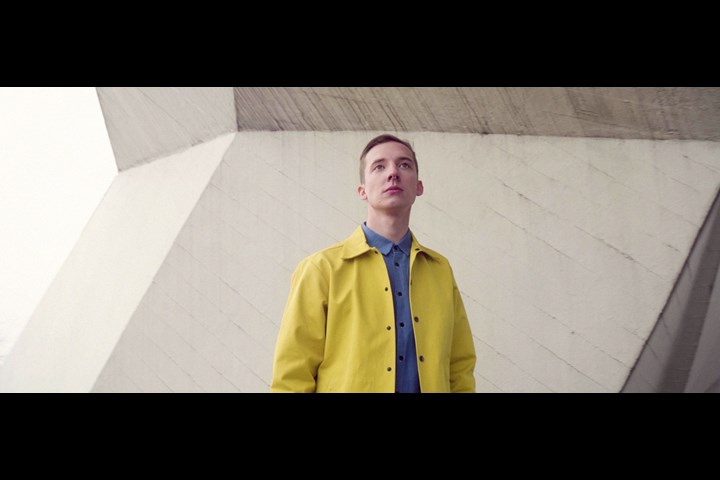 JPG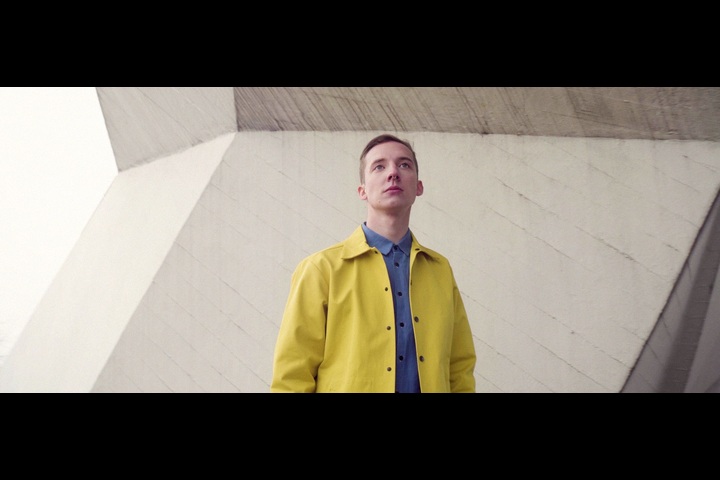 VIMEO 2m:26s
AD Deertz - AD Deertz
AE Wiel / Polly Films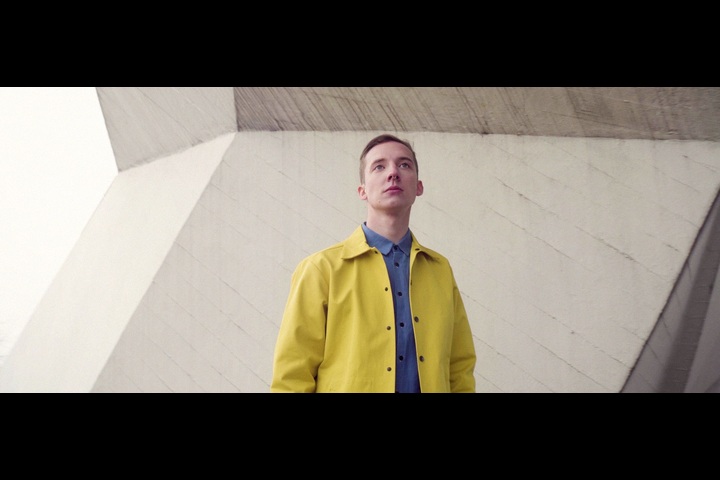 Official Selection
Title of Piece:
AD Deertz
Brand:
AD Deertz
Production Company:
AE Wiel / Polly Films
Client:
AD Deertz
Director:
Angelo van de Wiel
Producer(s):
Angelo van de Wiel, Polly Films
Editor:
Angelo van de Wiel
Director of Photography:
Angelo van de Wiel
Music/Sound Design:
Juno Jimmink
Additional Credits:
Graphic Sequences: Jonathan Peters
Additional Credits:
Featuring: Jannis Wicke, Sean Andino
Additional Credits:
Outfits by: Wibke Deertz
Short Synopsis:
An intimate look at the work of Wibke Deertz and her long-running brand 'AD Deertz'. A staple on Berlin's busy Torstrasse, Wibke's work is defined by strong textures, bold colors and a wealth of stylistic influences.

Like Wibke's work, this short documentary plays like a colorful patchwork of fabrics, the textures of its narrative and style constantly shifting and evolving.